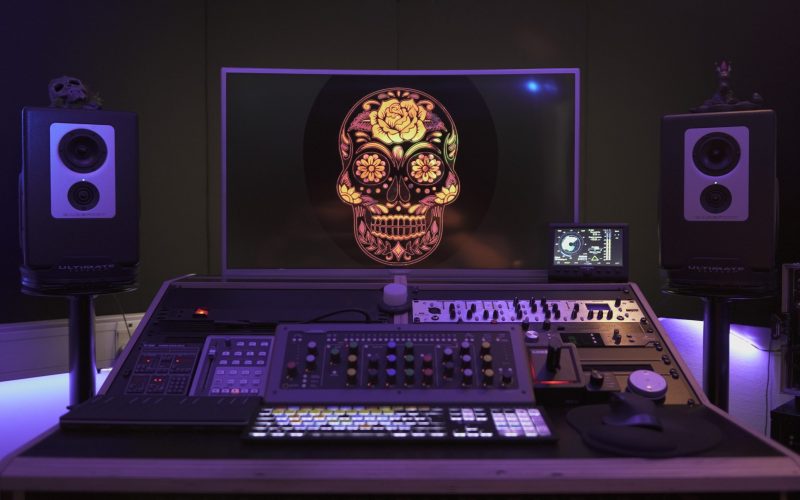 EngQ NoisE Studio
Recording. Production. Mix. Mastering.
EngQ NoisE is located in northern Denmark in the city 'Aalborg'. It is one of four sound studios which together call themselves The Brew. Primarily EngQ NoisE Studio works with single recordings and in the box productions, but multi-recordings can be arranged. Oliver EngQvist has studied Sound Design and Sound Engineering and has experience with large as well as small sound productions.
At EngQ NoisE Studio it is important that the artist has a comfortable and pleasant experience.
Worked with
✪  Hans Zimmer (Extreme)  ✪  Russel Emanuel (Extreme)  ✪  Ida Nielsen (Prince)  ✪  Gregers  ✪  Gregers & 1stMovement  ✪  Malo  ✪  SM Entertainment  ✪  ReUnited  ✪  Jesper Sidelmann  ✪  Sound Seduction  ✪  Sony Music  ✪  Warner Music  ✪  Extreme Music  ✪  Northland  ✪  Kawer Studios  ✪
Get in touch
with EngQ NoisE
Any questions regarding booking, inquiries, tracking, music production, mix or mastering. Please feel free to contact EngQ NoisE by filling the form below.